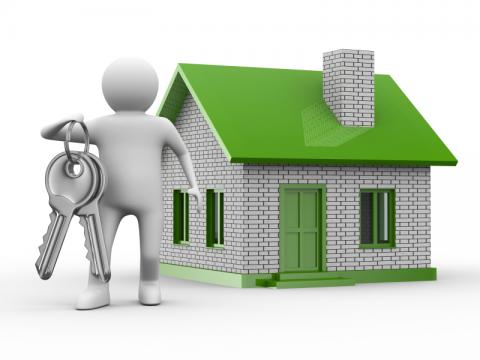 As times evolve the crime rate continues to grow. More and more often intruders are entering family homes with the intention of taking valuable possessions to sell for money. For most families, security at home has become one of the top priorities on their list. But security goes beyond locking your doors and windows. For some they need a little extra assurance that their families are safe in the comfort of their home. For this reason they choose their favorite locksmith to ensure their home is secure from intruders.Locksmiths are trained security experts with skills that begin with door locks and go so much further.
While having high security locks and deadbolts placed on your doors by a professional locksmith is always a good idea, for some it may not be enough to make them content. Many locksmiths understand this and have other areas of security that they can apply to a residential home. For starters a locksmith can install a security system in your home. With extensive training in these systems, the locksmith is highly qualified to make sure that your system works and protects you.  The locksmith can also install security doors. These doors are stronger than the average door and help prevent anyone breaking into the home. Many people like to have bars or gates placed over their windows to prevent anyone getting into their home through the windows. Though it might surprise you, a locksmith can do this as well.
Locksmiths do much more in a day than work with a lock and key. They are highly trained and bonded professionals who are there to ensure you are safe and secure in your home. So do not hesitate to call a locksmith the next time you want to increase the security of your home.