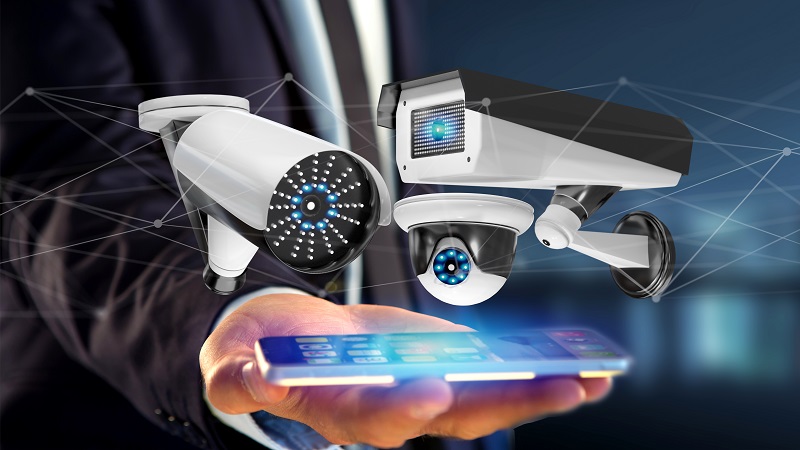 NVR - CCTV (Closed Circuit TV) Pompano Beach
The biggest difference between these two types of video recorders is the type of cameras you are able to use.
What is NVR Fort Lauderdale?
 A network video recorder popularly called NVR is a software program that enables recording surveillance video in a digital format to a disk drive, USB flash drive, memory card or other similar mass storage device.
An NVR is typically deployed in an IP video surveillance system.
A DVR uses analog security cameras, while an NVR uses IP cameras.
The advantage of using a DVR like this is the ease of installation