Door Openers are designed to open and close doors automatically. Door Openers are a great solution for the handicapped impaired or when your hands are full just push the handicap button from inside the door or from the outside of the door.
Call us for a free quote.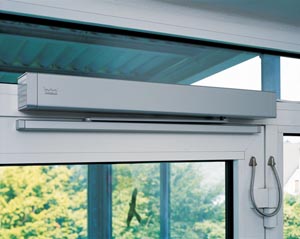 Door Closers are available for all types of doors, from light weight to very heavy doors. Door Closers are used to keep the weather on the outside by closer the door every time someone opens the door.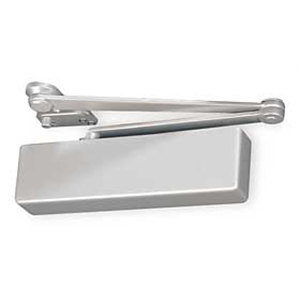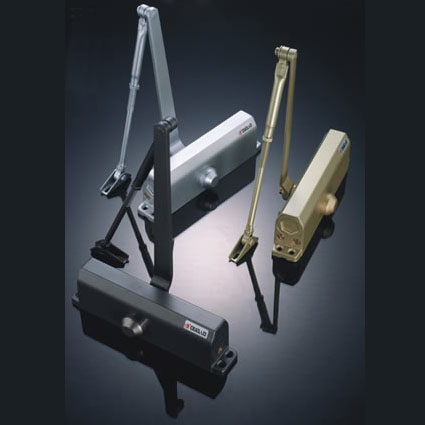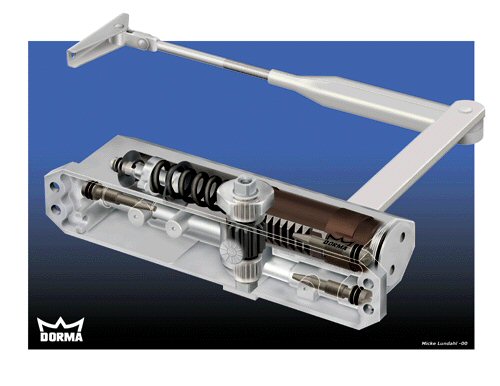 Company located in Pompano Beach, Fl. and Fort Lauderdale. We have been located in Pompano Beach and offered our Home and Condo Security Services since 1972, we service all of Broward County (Ft. Lauderdale) as well as Palm Beach (Boca Raton) and Dade county (Miami). Our Home and Condo Security staff can respond quickly to areas like Pompano Beach, Margate, Coconut Creek, Coral Springs, Deerfield Beach, Ft. Lauderdale, Boca Raton, Lauderhill, North Lauderdale, Plantation, Tamarac, Sunrise and Weston. Other areas are Penbrook Pines, Hollywood, Delray Beach and Miramar.
We are located at 1280 S. Powerline Rd. # 9 Pompano Beach, FL 33069 and 109 NW 5th Avenue Fort Lauderdale, FL 33311.