What Type of Hardware do You Have?
Not sure what exactly you have or where to get a replacement? We've organized this page with the most common types of door hardware with links to where you can find replacements on our website. If you need any help, please give us a call 954-969-8302 if you have already removed your hardware, see our door preparation page to see what will fit your doors.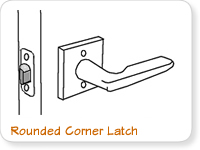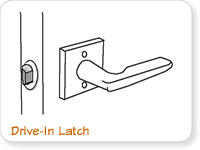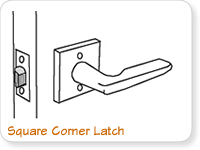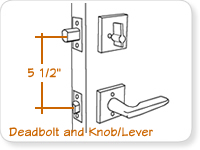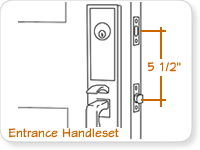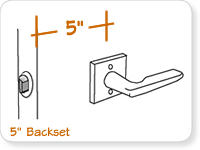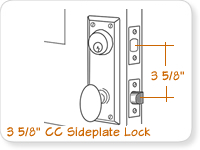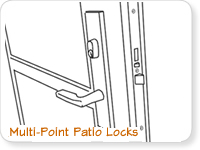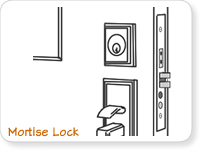 Can't' find what you need? Please give us a call at 954-969-8302. Of course we can't list every possible type of door hardware here. If you have an odd set of hardware that you'd like to replace, we should be able to supply some replacements, or at least point you in the right direction.
Company located in Pompano Beach, Florida. We have been locateded in Pompano Beach and offered our Home and Condo Security Services since 1972, we service all of Broward county (Ft. Lauderdale) as well as Palm Beach (Boca Raton) and Dade county (Miami). Our Home and Condo Security staff  can respond quickly to area's like Pompano Beach, Margate, Coconut Creek, Coral Springs, Deerfield Beach, Ft. Lauderdale, Boca Raton, Lauderhill, North Lauderdale, Plantation, Tamarac, Sunrise and Weston. Other areas are Penbrook Pines, Hollywood, Delray Beach and Miramar. If you are in Pompano Beach please stop by our Locksmith shop locatated at 1280 S. Powerline Rd.#9 Pompano Beach, FL 33069.