Rekeying normally refers to the ability to change a lock so that a different key may operate it. Rekeying is done when a lock owner may be concerned that unauthorized persons have keys to the lock, so the lock may be altered by a locksmith so that only new keys will work. Rekeying is the relatively simple process of changing the tumbler or wafer configuration of the lock so a new key will function while the old one will not. Rekeying is done without the replacement of the entire lock.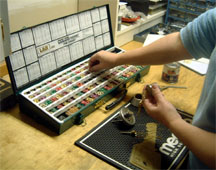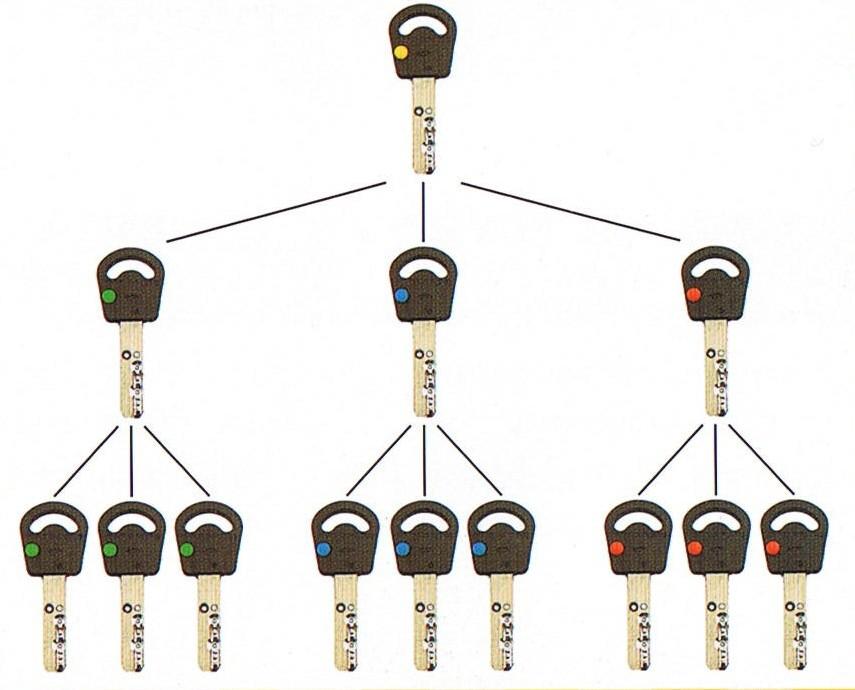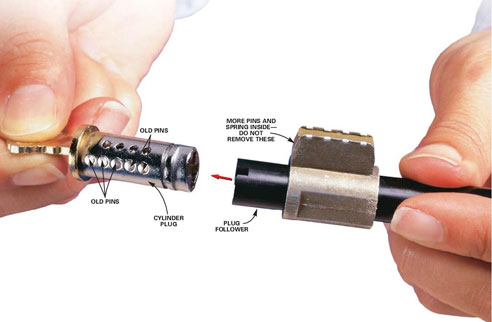 Company located in Pompano Beach, Fl. and Fort Lauderdale. We have been located in Pompano Beach and offered our Home and Condo Security Services since 1972, we service all of Broward County (Ft. Lauderdale) as well as Palm Beach (Boca Raton) and Dade county (Miami). Our Home and Condo Security staff can respond quickly to areas like Pompano Beach, Margate, Coconut Creek, Coral Springs, Deerfield Beach, Ft. Lauderdale, Boca Raton, Lauderhill, North Lauderdale, Plantation, Tamarac, Sunrise and Weston. Other areas are Penbrook Pines, Hollywood, Delray Beach and Miramar. 
We are located at 1280 S. Powerline Rd. # 9 Pompano Beach, FL 33069 and 109 NW 5th Avenue Fort Lauderdale, FL 33311.