Handicap Hardware was developed to help disabled people gain access to public facilities. This Handicap Hardware can range from a simple Lever Handle Lock to Automatic Door Opener. Anthony Lock and Safe® can help you or your company select the best hardware to be ADA compliant.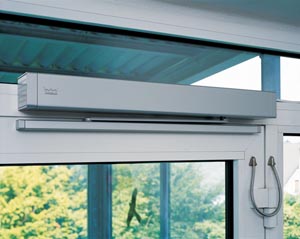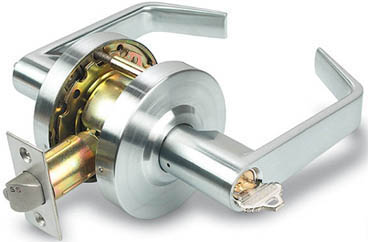 Company located in Pompano Beach, Fl. and Fort Lauderdale. We have been located in Pompano Beach and offered our Home and Condo Security Services since 1972, we service all of Broward County (Ft. Lauderdale) as well as Palm Beach (Boca Raton) and Dade county (Miami). Our Home and Condo Security staff can respond quickly to areas like Pompano Beach, Margate, Coconut Creek, Coral Springs, Deerfield Beach, Ft. Lauderdale, Boca Raton, Lauderhill, North Lauderdale, Plantation, Tamarac, Sunrise and Weston. Other areas are Penbrook Pines, Hollywood, Delray Beach and Miramar.
We are located at 1280 S. Powerline Rd. # 9 Pompano Beach, FL 33069 and 109 NW 5th Avenue Fort Lauderdale, FL 33311.